Lead Capture Forms For Close.io
Create a lead in Close.io when a user submits a form, get notified by Slack or email
Get Started Free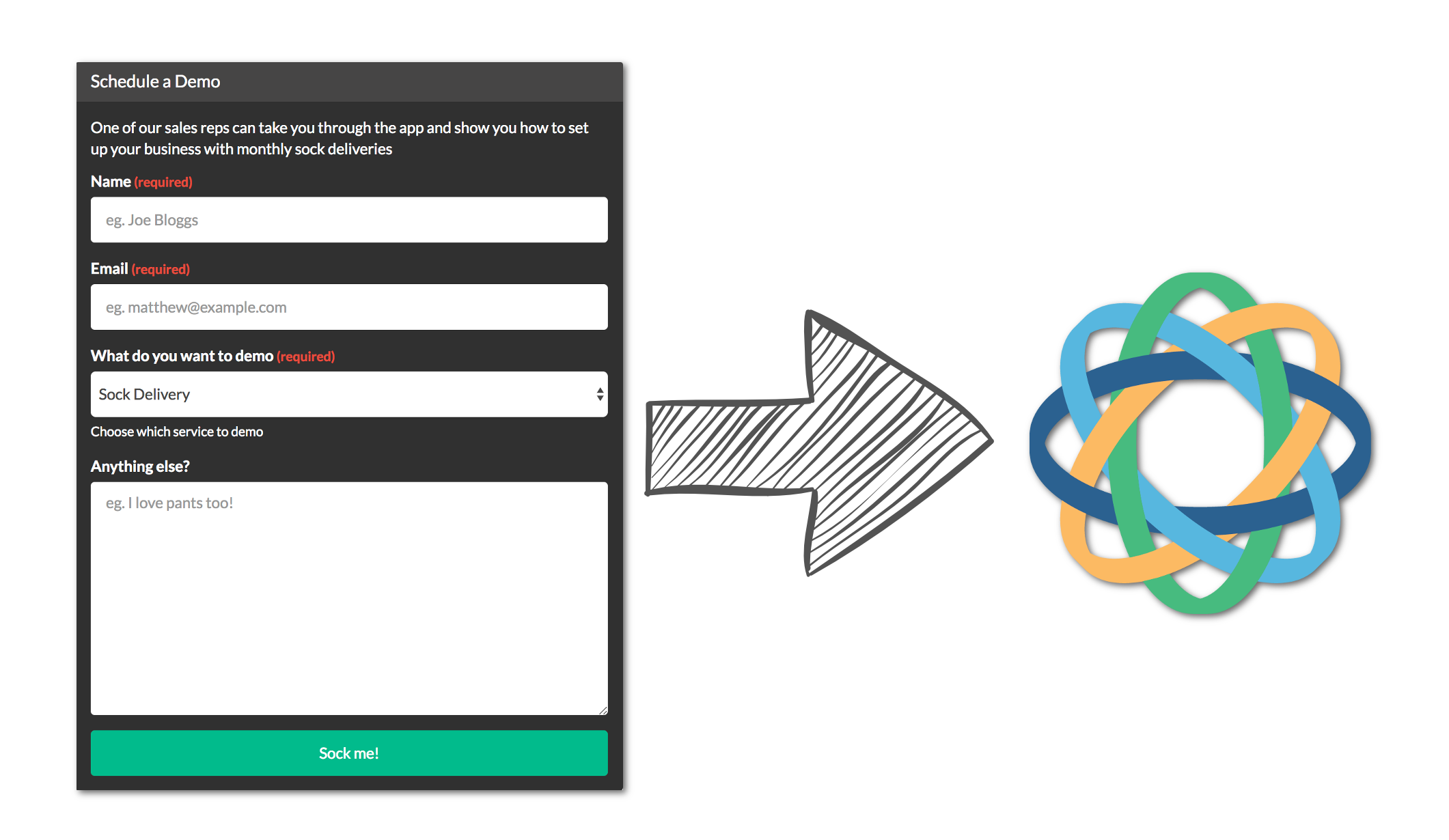 How it works
1. Connect Close.io
Copy and paste an API Key from your close.io settings page
2. Build a form
Make your perfect form with our easy to use form builder.
3. Add Extras
Notifications, opportunity creation, slack notifications, and more.
4. Get Leads
Your form starts capturing quality leads, directly into Close.io
Close.io Features
We've spent a long time enhancing our Close.io integration to give you ultimate flexibility to create and manage your leads the way you want to.

Got Markup?
Use form endpoints to process entries from your existing forms, no futzing around required. Simply swap your form's METHOD and you're done. 99Inbound will handle the rest. Learn more
A Cheesy Example
Submit this form to learn about cheese via the 99Inbound auto-responder.
On submission 99Inbound will:
Send you an email with cheese resources.

Add you to my CRM (Close.io) with the lead status of 'Inbound Lead'.

Record your comments on the lead directly.

Post a message in my slack room informing me of the new lead.

Send me an email if something goes wrong with Close.io.
Tip: Try entering some invalid information -- 99Inbound automatically handles required fields and field validation for emails, phone numbers, and more.
Pricing
All plans come with a 15 day free trial and a moneyback satisfaction guarantee.
Need more forms? Get in touch.