Create a Form in Minutes
Build gorgeous forms you can embed in your website or share directly.
Easy to use form builder
Beautiful themes
Spam detection and rejection
Email and Slack notifications
App Integrations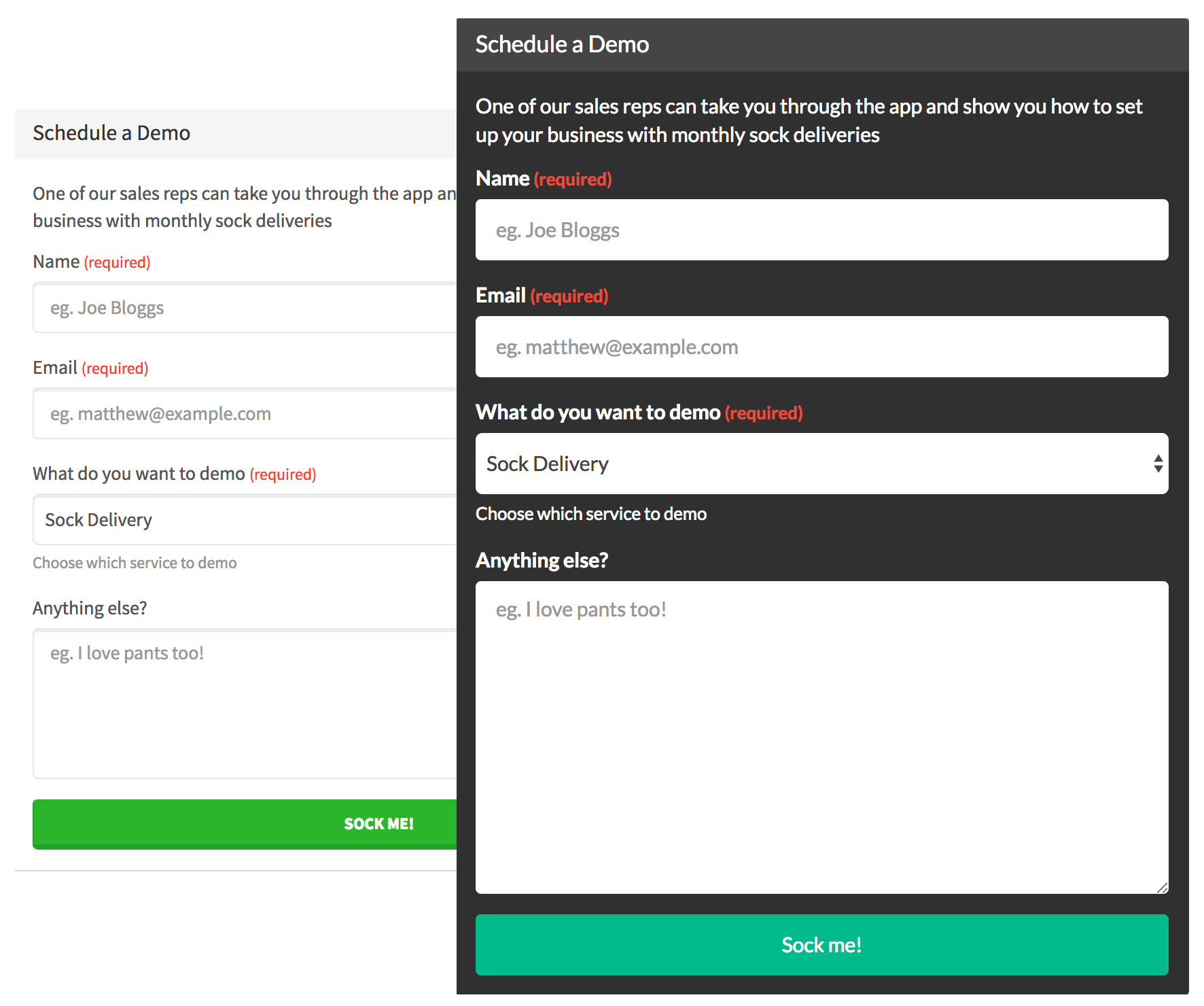 How it works
Create a form
Use the 99Inbound UI to build a form with the fields you need.
Deploy online
Add the form to your site by copy and pasting one line of text. Easy.
Add some apps
Link your form to apps like Slack and Mailchimp in just a few clicks.
Get Submissions
Receive notifications by email, or view them right in the app.
App Integrations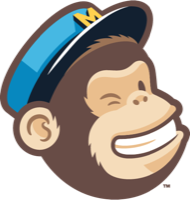 Mailchimp
Subscribe users to your marketing lists when they submit the form.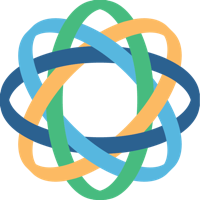 Close.io
Create a lead for each new submission, set custom fields, lead status, opportunities, and more.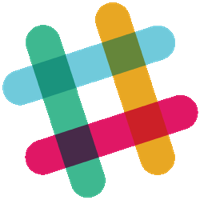 Slack
Post a notification to slack when you receive new form submissions so you never miss a beat.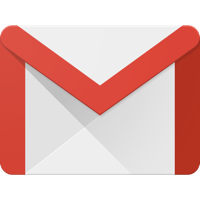 Email
Autorespond to form submissions or send email notifications for new entries.
Extend your forms by syncing submissions to third party apps. All paid plans come with unlimited app integrations.
Use app integrations to
Assign leads to your sales team

Create a lead in your CRM and auto assign it to a teammate.

Build a newsletter

Add subscribers to a mailing list or newsletter.

Collect pre-orders

Easily capture customer interest for an upcoming product or service.

Distribute whitepapers

Automatically respond to material requests, and log the request in your CRM.

Receive Reservations

Start receiving reservations online in minutes.
More great features you'll love.
App Integrations
Connect apps like Mailchimp and Close.io to fit any workflow.
Notifications
Notify co-workers of new submissions by email or Slack.
Themes
Choose from a range of themes to make your forms look awesome.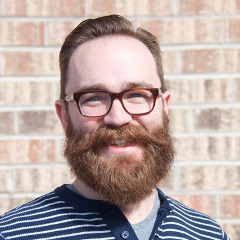 The seamless nature of the service has saved my team a ton of time manually inserting lead data into our CRM and the quick notifications means our response time has dramatically decreased. This has directly resulted in more sales and productivity.
Justin Bowman - President of Arcdyn, Inc
A Cheesy Example
Submit this form to learn about cheese via the 99Inbound auto-responder.
On submission 99Inbound will:
Send you an email with cheese resources.

Add you to my CRM (Close.io) with the lead status of 'Inbound Lead'.

Record your comments on the lead directly.

Post a message in my slack room informing me of the new lead.

Send me an email if something goes wrong with Close.io.
Tip: Try entering some invalid information -- 99Inbound automatically handles required fields and field validation for emails, phone numbers, and more.
Developer Friendly
Need to build a more custom integration? We got you.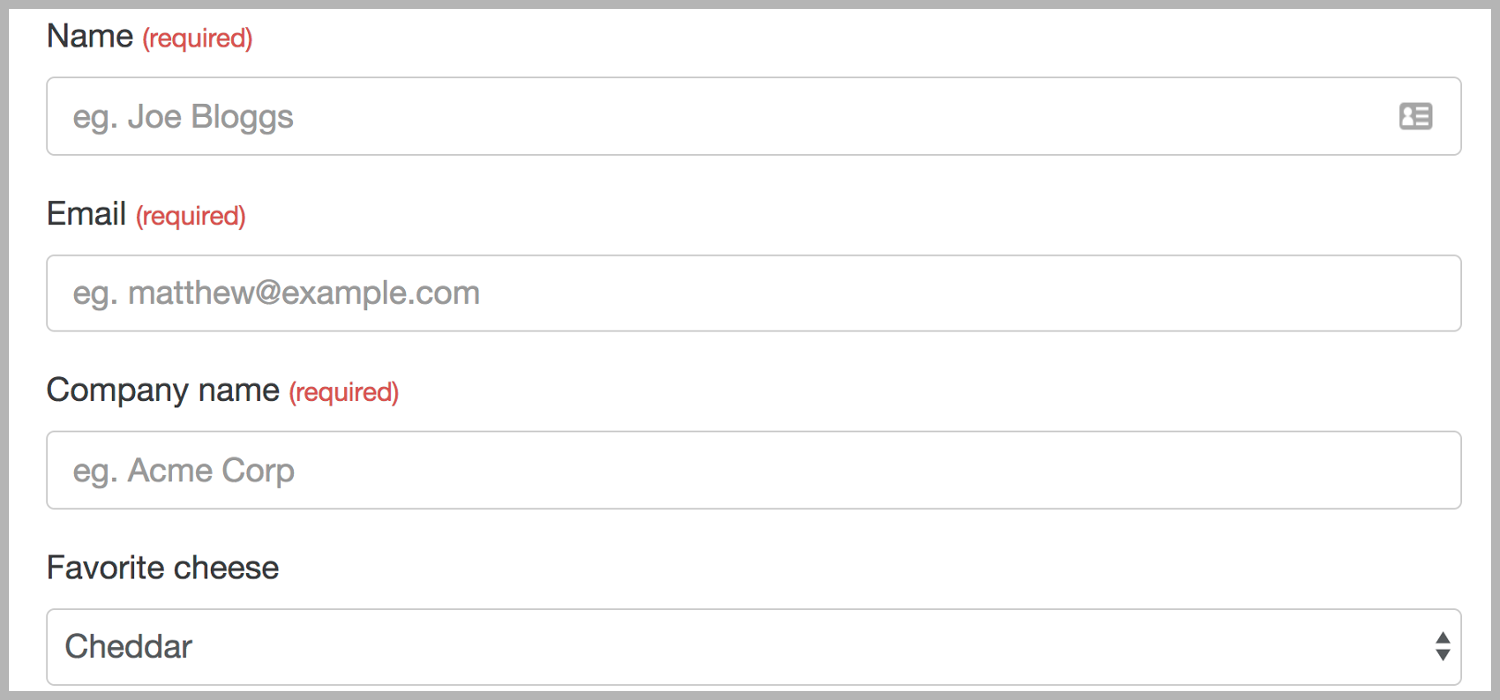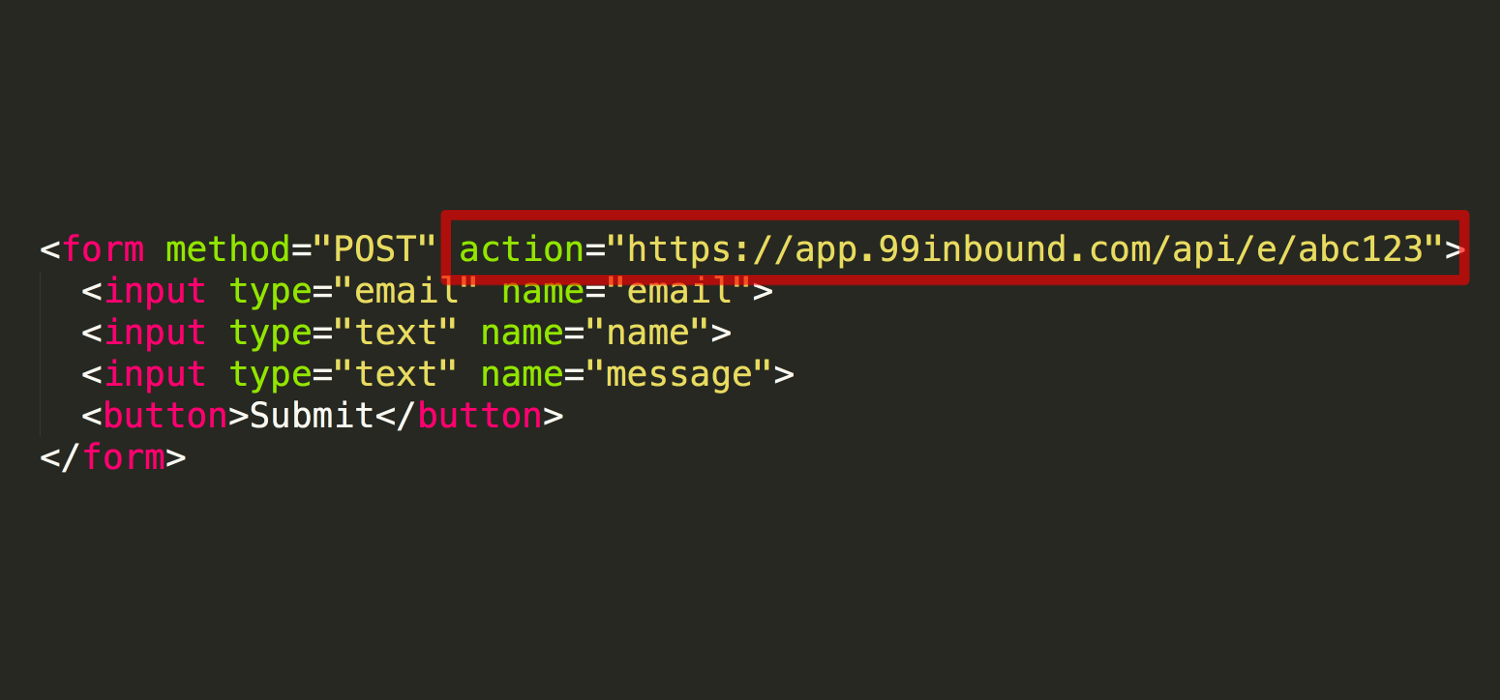 Pricing
All plans come with a 15 day free trial and a moneyback satisfaction guarantee.
Need more forms? Get in touch.